Why Sentro?
Superior CX made simple.
Give your group customers the customized product and service experience they expect, without the administrative complexity in the back office to make it all work.
---
Are you running your business on spreadsheets?

Let's talk! Sentro is the efficient, secure and profitable way to manage group insurance schemes.

Run your entire group insurance offering in Sentro or integrate what you need with your existing tools and workflows. Our cloud-based solution is easy to access, easy to configure, and easy to change.
It's a whole new world.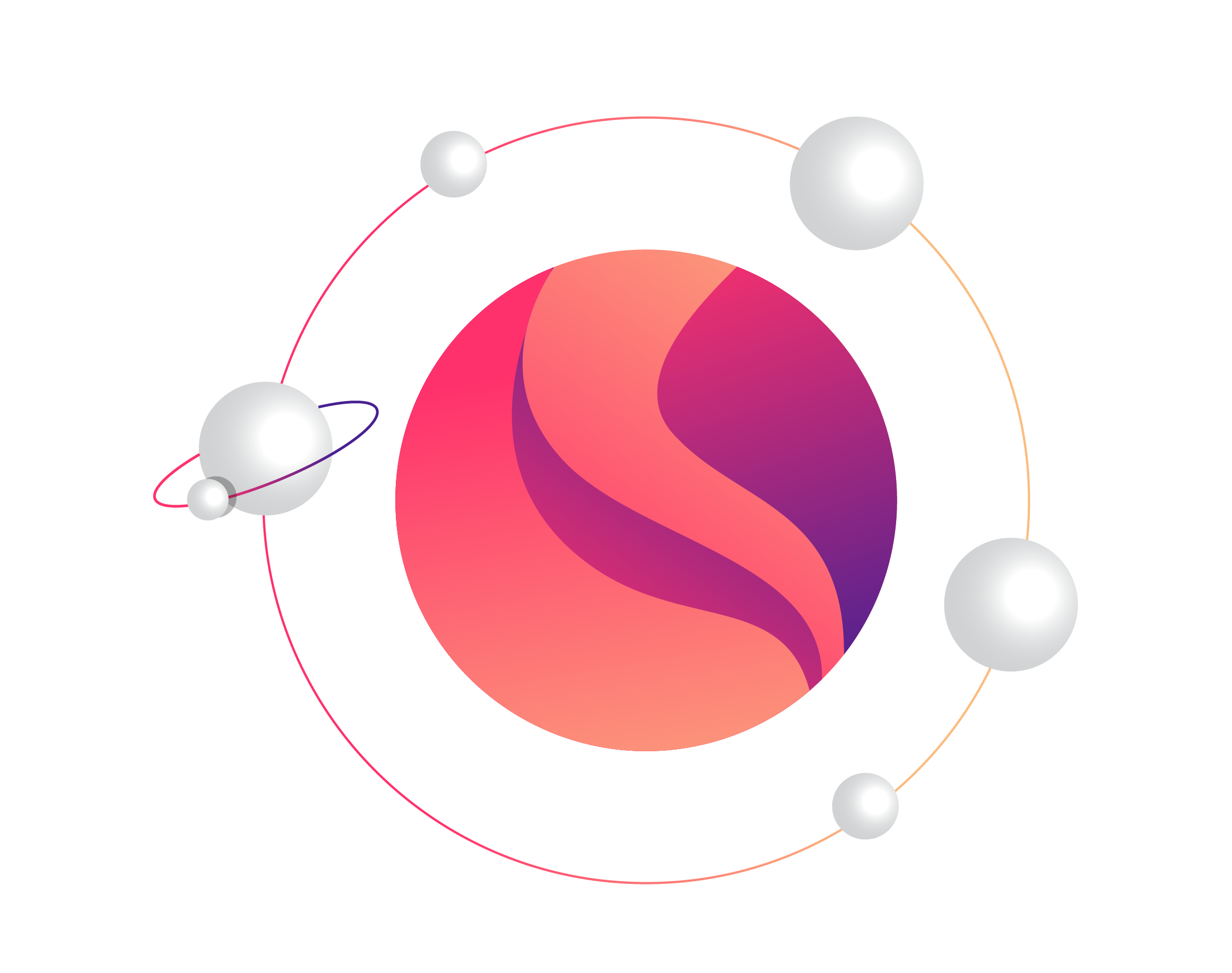 Personalise your portal
We personalise Sentro to represent your brand. Customise templates, emails, plan & product information.
Change details whenever you want - it won't cost you a cent.

You can co-brand the member experience to represent the insurer & the employer too.


Get up and running fast
We can implement your secure cloud-based instance of Sentro in just a few months. We help you configure your products, quoting, billing and renewals process and train your team to do as much (or at little) as you want to do yourselves.
Delegate admin
Our flexible roles & permissions options make it easy for you to give brokers, employers and third-party administrators access to only what you want them to see. Google and Microsoft single sign-on means lost passwords and poor security practices are a thing of the past.
Streamline member management

Transferring data via email and spreadsheets is insecure and painful. Sentro replaces spreadsheets with easy to access Member data tables.
Request census data from employers, (or allow your brokers to), request Member updates and sign-off renewals lists without all the hassle.
See the future of group insurance administration in action.
We'd love to chat about your challenges and show you how Sentro can solve them.