Group Policy Administration Services
Outsource your group policy admin
For New Zealand customers, we now offer third party administration services for group insurance policy administration, group benefits administration, and billing.
---

If your group insurance schemes need policy and billing administration but you don't want to license and use the Sentro platform then our Third Party Administration Services may be perfect for you.
You and your customers can enjoy all of the advantages of the Sentro administration platform, while you leave your operational tasks to us.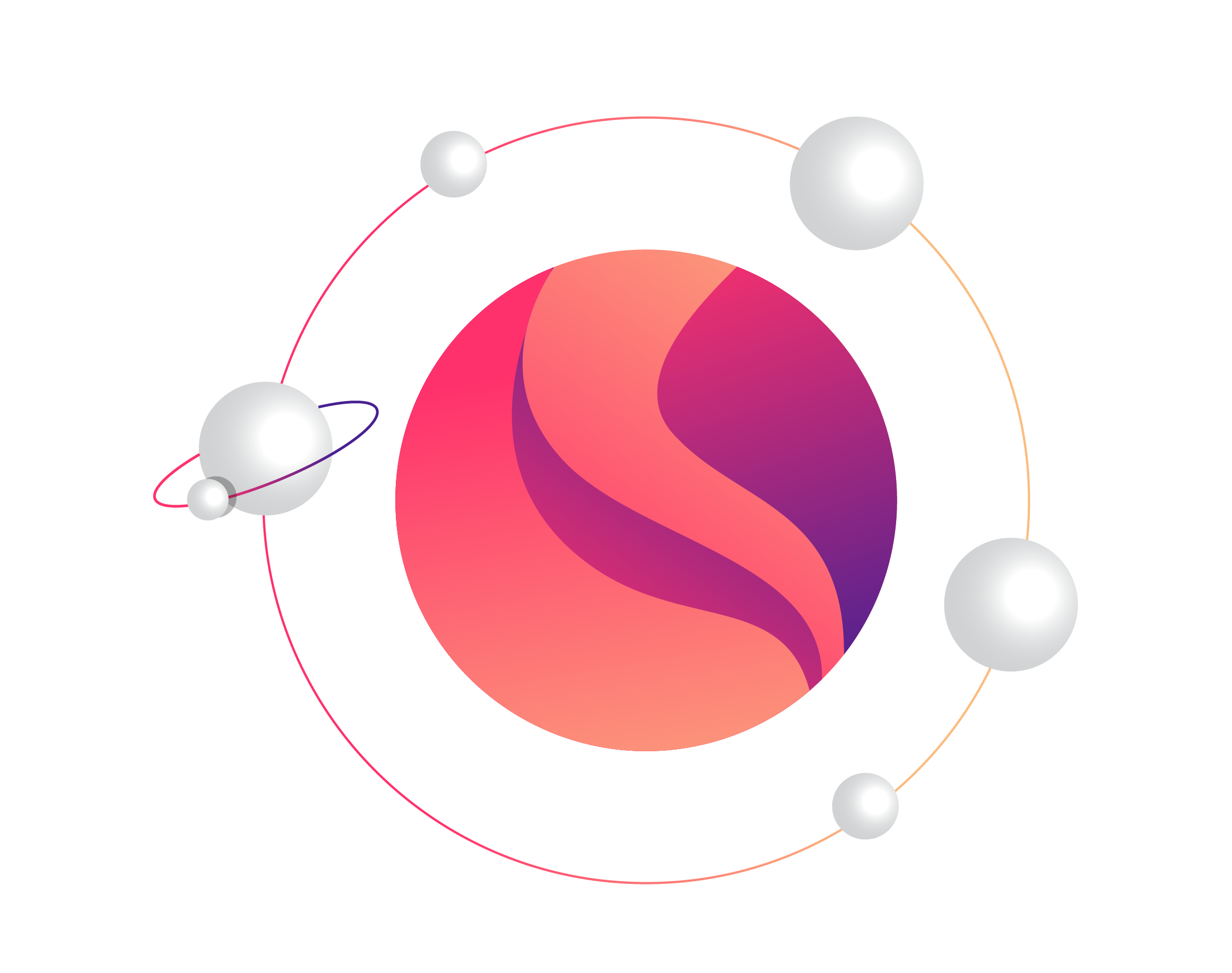 Experienced local service
Our team have worked with New Zealand group insurers, brokers and employee benefit providers for over 10 years. We understand the New Zealand market and we enjoy helping insurers, brokers and benefit providers serve employer and employees.
Policy and Member Certificate Documentation
We create your policy documentation and member certificates. We can customise these documents to meet your brand needs and information layouts.
Billing
We generate customer invoicing and create direct debit files for you to process.
We can support different billing frequencies, loading and discounts. All billing calculations are fully pro-rated for accuracy. We support unit rated, age-banded, and multiple of salary premium schemes.
Automated Underwriting Assistance
Our configurable group plan rules allow individual members to be automatically flagged for underwriting requirements. We refer these members to your underwriting team for assessment. Maintain member-specific sum assured/underwriting amounts.
Flexible Group Plans
Offer plans with different benefits. Tailor plan rules plan to plan (like minimum and maximum age limits, maximum age entry rules, automatic acceptance limits, and more).
Online Member Portal
Offer your customers a fully-digital service experience. Deliver their insurance and benefits documents, offer value-added services, and enable customer self-service with a secure, brandable online experience.