What is Sentro?
Automate your group insurance business
A cloud-native group insurance administration platform, built for a connected world. Give your group customers the customized product and service experience they expect, without the administrative complexity in the back office to make it all work.
Group Insurers
Sentro's unique platform lets Group Insurers manage their products and distribution networks in a whole new way.

Insurers can run their entire Group Insurance offering, with full group policy administration capabilities. Our cloud-based solution is easy to access. If you are looking to launch a new group insurance offering, you should talk to us about how we can save you time and money.

Insurers can also run parts of their group business on Sentro. We work with you to integrate with your existing systems and operational processes. If you have been running your group business on spreadsheets, but you really want to deliver better and richer service to your partners and customers, you should talk to us.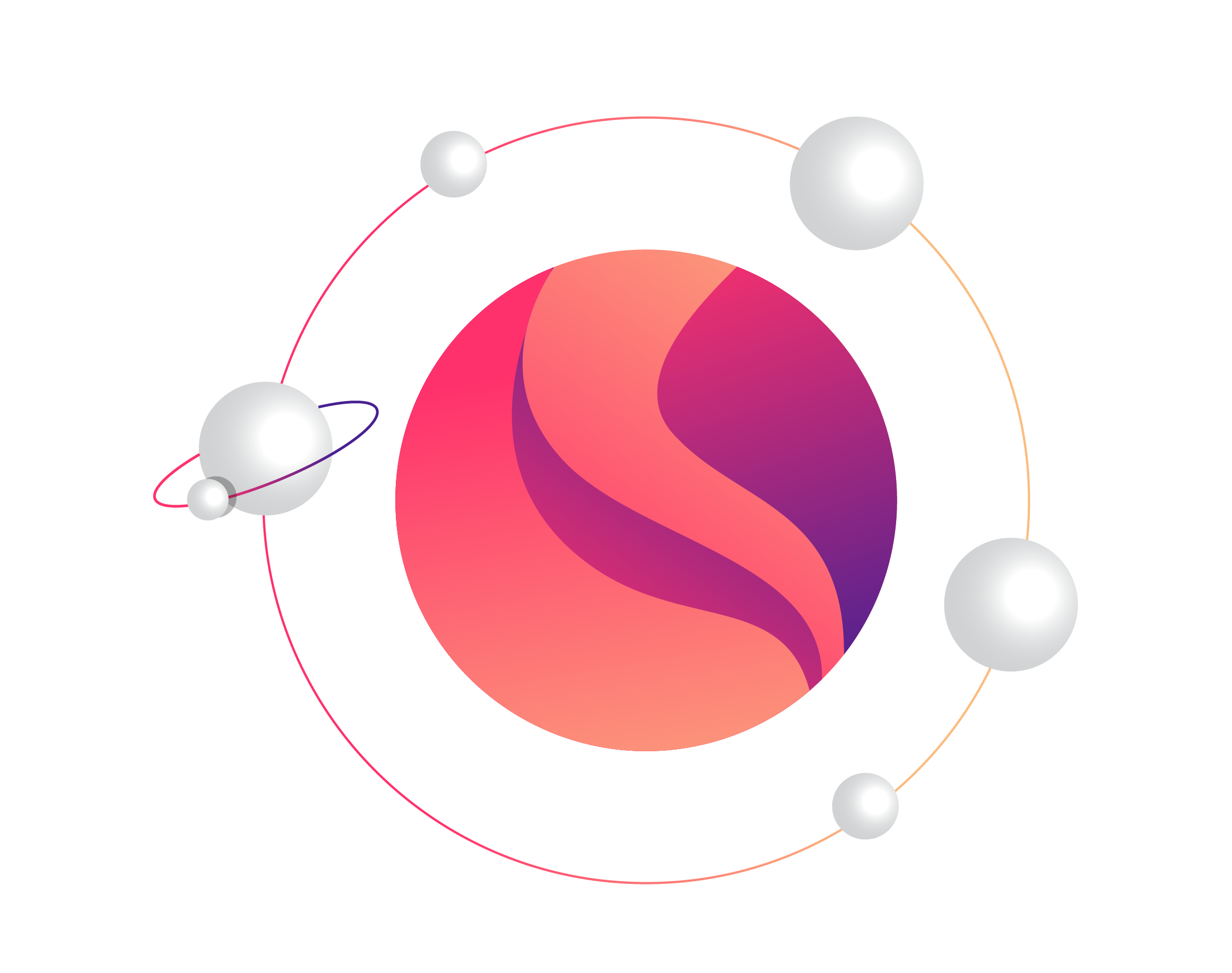 Brokers
Sentro gives brokers the tools and support to win and keep more group business.

Brokers can give their customers and their people their own group benefits platform. This can be tailored to specific customer needs, including branding - giving brokers an ongoing connection with their customers.

Sentro also helps brokers with the challenges of dealing with multiple insurers, each with different brokers systems and product rules. Sentro unifies insurer communications for brokers.


Includes these features..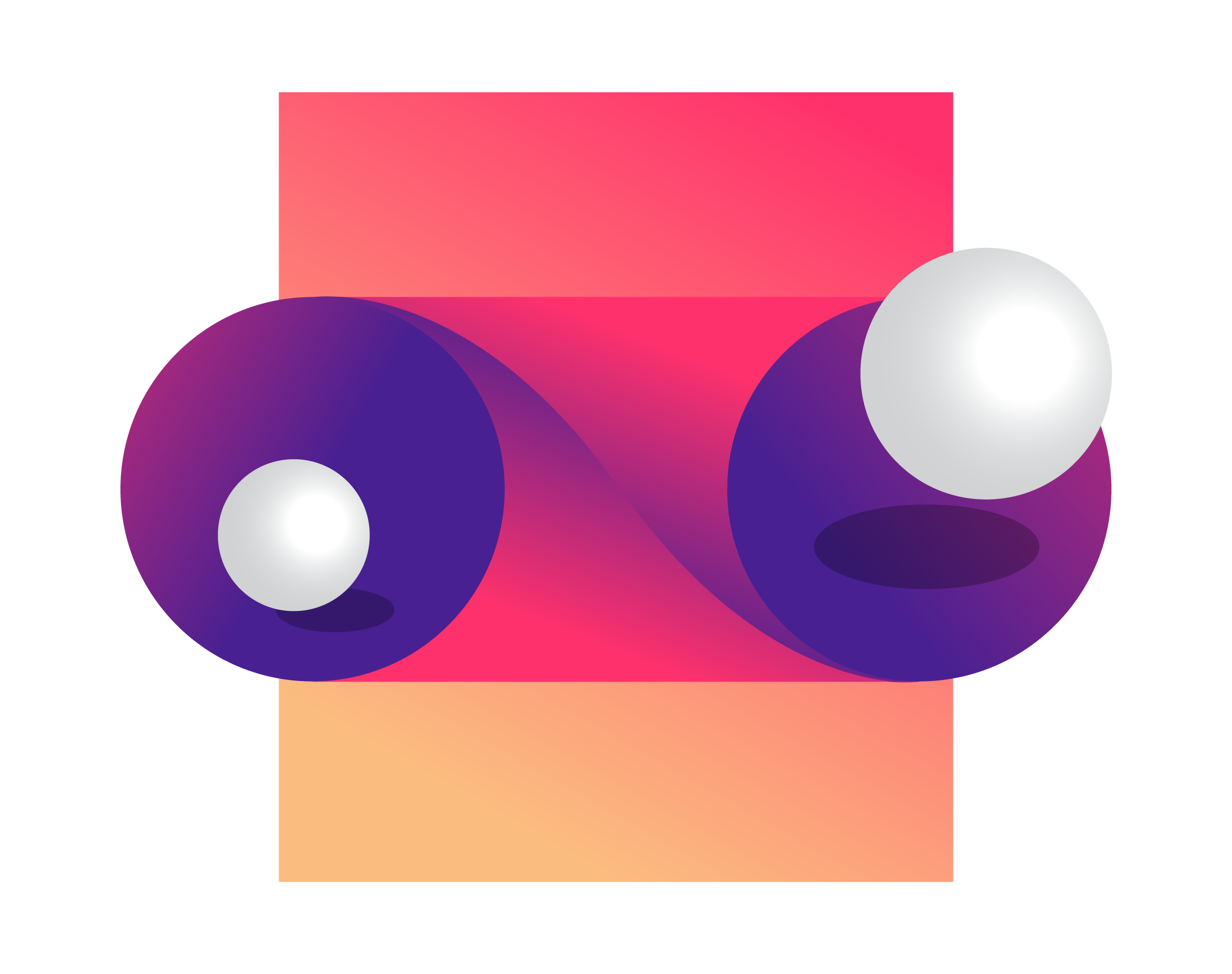 Partner integrations
Non-insurance service providers can create offerings for business customers. So, if a group health insurer wants to offer fitness and wellness services alongside their group health scheme, we let them work together and deliver a joined-up service experience to business customers and their people.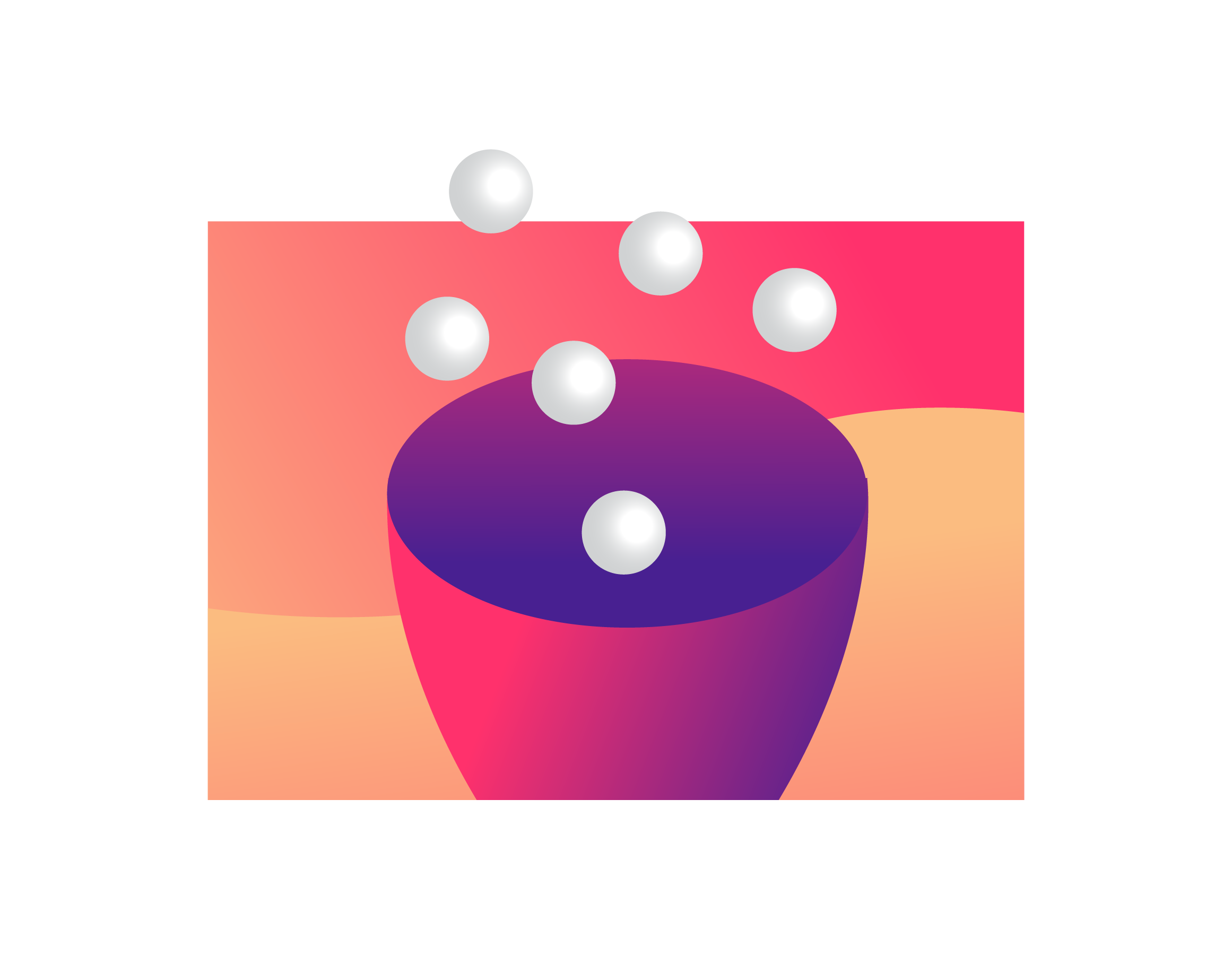 Employers
Sentro lets insurers or brokers offer a branded digital experience to their business customers, and an individualized service experience for each employee.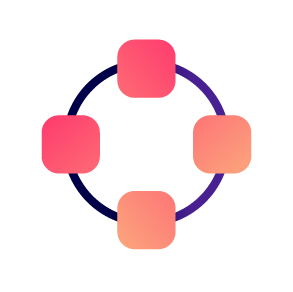 Business Benefits
We help group insurers to grow their business without complex administration by connecting their customers, partners and systems.

Reduce Administration
- Fast customer onboarding
- Powerful plan creation
- Customers can update staff info - faster renewals
- Easily tailor plans for every customer

Engage Customers
- Real time service
- Voluntary and flex benefit plans
- Brandable apps
- Continuously update membership

Fast Deployment
- Cloud-native on Azure
- Rich API library
- Highly configurable-
- Extend with Power Platform
- Full support
Shared Success Philosophy
We partner with you - your success is our success
Our business philosophy is 'when you do well, we do well'.
Our aim is to be very easy to do business with. Along the way, we want to bust a little conventional wisdom.
Insurers have been conditioned into believing all IT projects cost millions of dollars, and take years to complete, before they see any business benefit.
At Sentro we take a different approach. Because we specialize in group, we focus on that area of your business. We work with you collaboratively to identify which bits of our capability you actually need. We figure out how we co-exist with your other systems.
Then we agree a configuration and integration project, and pricing model that tracks with the success of your group product.
We back it all up with operational support that keeps your admin costs low.