Connected Applications drive efficiency + flow.
Connect your other business applications to Sentro. Through a rich set of APIs, developers can tightly integrate their applications with the Sentro platform.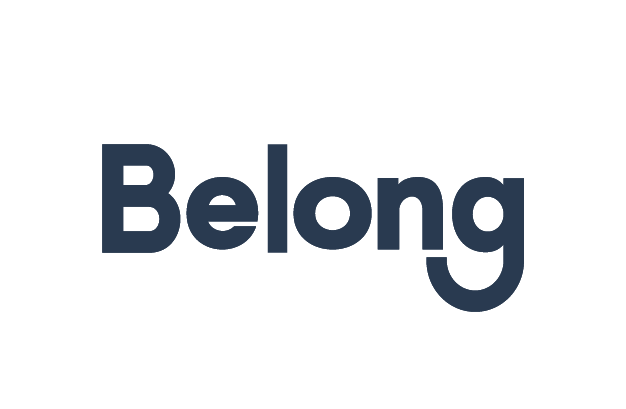 Re-think what is possible
Our platform enables third-party services to be added, and surfaced to customers through web applications and smartphone apps. Looking to turbocharge your group benefit offering? Re-invent it with Sentro.
Some examples
Health insurance plus fitness services
Real-time group quotations
Cyber insurance with cyber risk assessments
HR and benefits
Life Insurance with financial wellness planning